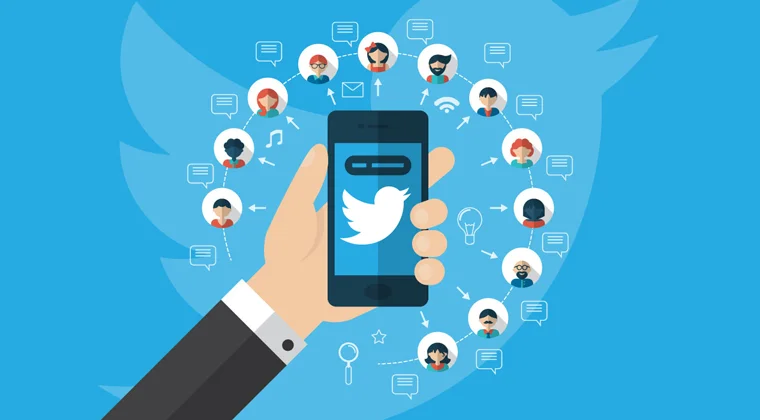 Twitter Lead Generating Strategies for B2B Marketers
B2B lead generating and Twitter have never gone hand in hand. Considering the upcoming analytics marketing tools and tracking technologies, Twitter is not only a medium for B2C companies to ply their products and services, but a platform now available for B2B marketers to build their portfolios
By merging twitter strategies and digital marketing analytics, a business can benefit from a medium that most B2B marketing professionals ignore.
How does Twitter help to get the desired results?
Unlike Facebook, Instagram and even Pinterest, Twitter seldom includes images, thus a B2B marketer should develop highly informative and crisp content to captivate attention of prospects within a fraction of seconds. He are a few suggestions that will make B2B marketers stand out from the crowd:
Professional outlook:
To get the desired attention from potential prospects, it is essential for a B2B marketer to fill out relevant details pertaining to their company and the product or service they deal with. For an industrial company – engaging and accurate information catering to the industrial needs of a company is of absolute importance as most B2B prospects go by information that is helpful and readily available for their company.
Besides, an updated profile will always fetch a healthy web traffic through Google search results.
Retweet beyond what is expected:
One of the common ways to share images and content is through retweeting which is quite common with B2C and social media marketing professionals. However, a B2B marketer must refrain from retweeting the same existing information over and over again to avoid redundancy and disinterest among potential leads.
In fact, a B2B marketers could retweet information or influencer tweets from outside the industry, which will help prospects to take notice of the business. Moreover, an active Twitter profile and tweets are always bound to be shared through other mediums to prospects who weren't familiar with the product or service.
Keen observation:
A B2B marketer is expected to be remain vigilant at all times so they are in a position to catch their potential leads while they are still active on the social media platform. They could use various digital marketing tools or conduct market research to ascertain at what time of the day does those influencers or leads in the industry are active on Twitter.
It is also essential for B2B marketers to monitor competitor Twitter profiles and make efforts to adopt what works best for their company.
Remain Active:
A defunct Twitter profile is an indication the company is not putting enough efforts into maintaining their social media image or brand identity online. An unresponsive Twitter account will lead to loss of followers and even potential leads. Ensure to keep running the account no matter what the circumstances may be. Sending in one tweet at least during a busy schedule will keep prospects engaged and portray the company as an active entity.