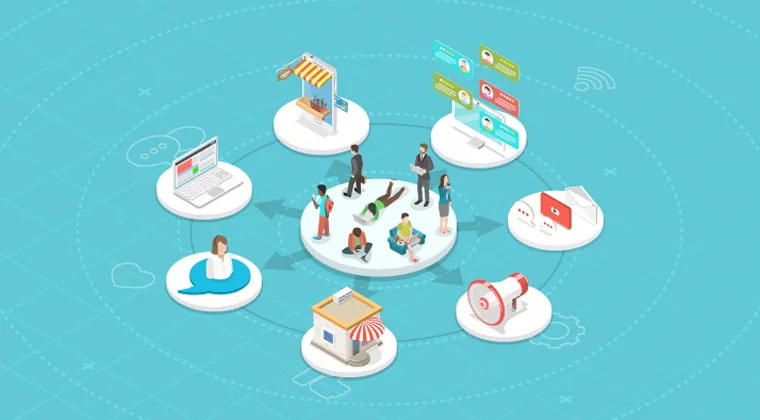 Leverage Omni-Channel sales
Earlier, as I said Generation Z is gaining a huge buying power in the market and they expect more integrated experience across all of a business's channels. The new generation before making any purchase they research products and services online using multiple devices.
To get the attention of Gen Z it is essential to Omni-channel sales with personalized messages across all the platforms, it's crucial to combine your marketing strategies with sales techniques and procedures.
Identifying all the platforms and channels your audience uses and use those channels to make sales in real-time.