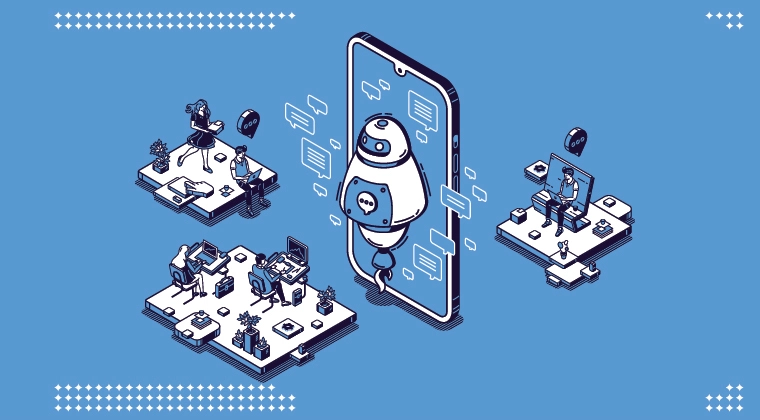 Artificial Intelligence - the future of sales!
Yes, AI will generate a better sales pitch than any other asset. Inclusion of AI has started taking place in various industries as it's increasing the productivity of sales teams and making the teams more efficient.
Using AI in the sales process can make things intuitive by enhancing prioritization and efficiency.
AI ease up your sales strategies by analyzing the huge amount of data in a very short time and recommends the best way to reach out to your customers based on the user's real-time behavior and helps you to reach out to the right customer with personalized sales pitches.
The more you implement Artificial Intelligence into the tools you use to sell and strategy, the bigger impact on your productivity will be.