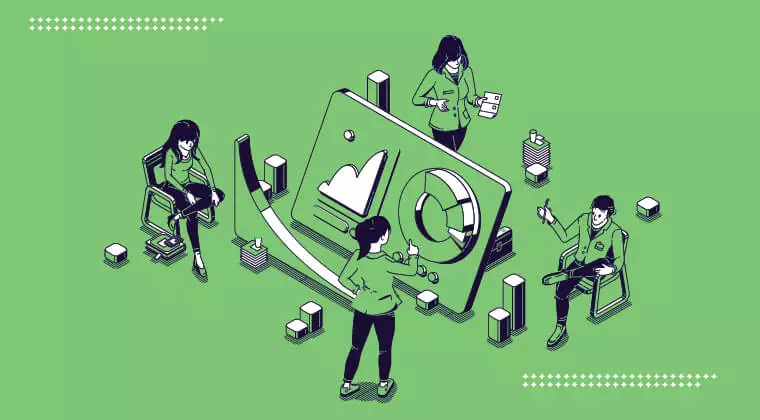 Build a Strategic Approach to Sales Enablement
At a certain point, every sales team requires sales enablement with the inclusion of smart sales tools or some occasional training sessions. Sales enablement has seen progress in the past couple of years and many organizations have implemented sales enablement strategies in their business.
In order to stay on top of this trend, take the time to plan out a sales enablement strategy, focus on progressing technology for aiding sales enablement process and helping salespeople for developing top skills for becoming better at their job.
For the year 2019, it is also crucial for businesses to implement new technologies and better sales tactics by staying on top of sales trends.