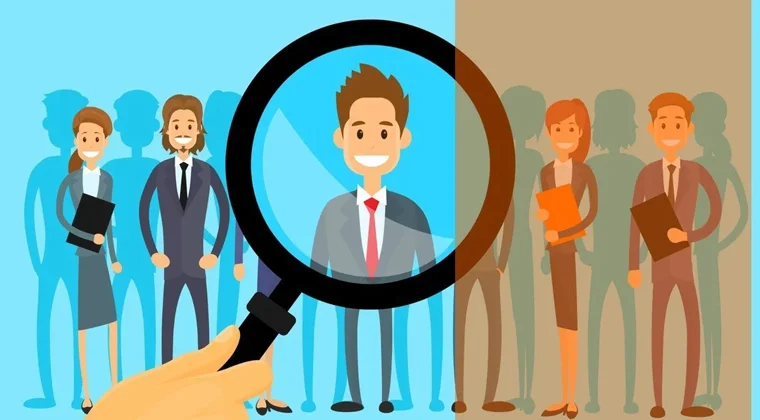 These 4 tips can help you acquire the right customer for your business
Accurate customer data is a prerequisite to run every business operation. Without correct customer data a lot of untoward instances can happen such as – wrong targeting, negative brand image, lack of marketing understanding leading to excessive product supply, customers unsubscribing from current mail lists and waste of company resources.
Well, to ward off such uneventful instances, a marketer should start thinking along the lines of their potential customers. After all, consumer is king! Knowing customers well is the only advice many strategic consultants and industry experts give upcoming entrepreneurs at every phase of their expanding venture.
In today's metric-driven marketing industry, marketers tend to ignore the actual needs and preferences of customers.
A marketer must invest a good amount of time to understand consumer demand in order to regulate supply and should prioritize their customer buying preference without coercion and other unethical tactics which can harm the reputation of the brand.
Understanding customer buying preferences are not complex if a marketer knows how to collect meaningful data that reveals customers' decision-making triggers and other relevant factors that influence a purchase.
Once a marketer determines what drives customers to their products, services and solutions, it gets relatively easier to connect with them.
To engage with customers effectively, a marketer must study their buying behavior and leverage that knowledge across various channels.
Here are a few tips that will help marketers acquire customer data and define their target audience specifically.
Emphasize on a multi-channel view:
Offline and online channels of marketing are the best to get accurate data about consumers and their behavior. A marketer should maintain good interactions with their potential customers through all possible channels.
Chart out the interests of target customers:
Develop a report of myriad demographics, preferences, purchasing capacity, expenditure pattern and age to determine the ideal customers of the product or service. Understand what is unique about the brand and how it can meet the ultimate demand of the target customers.
Rely on social media platforms:
Social media is the best platform to acquire customer data. Page insights reveal a lot about customers' real-time buying behavior, demands and even preferences. There are plenty of paid online analytic tools that help one to collate data through page insights.