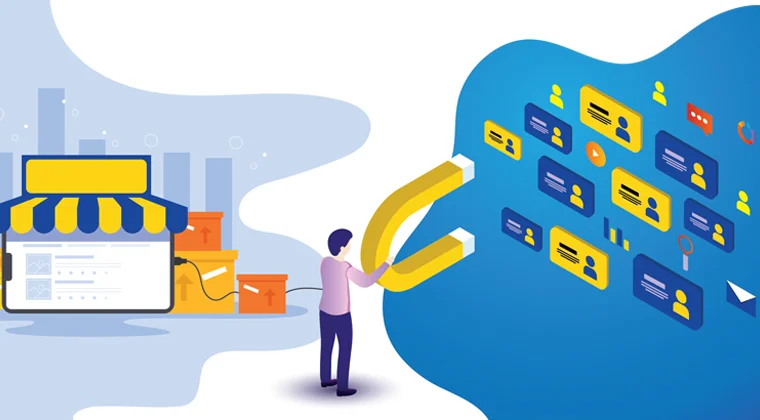 The Changing Buying Habits of Customers; a Challenge in Lead Generation
Avoiding risks and overcoming challenges in a business is simply inevitable as these situations are a part of every business performance. Although some risks and challenges could be settled on a permanent basis, but there are those dynamic situations where a business finds it difficult to confront or perhaps even adjust. One such challenge is the changing buying habits of business prospects. This is a challenge that no business entity can control!
Change is inevitable and cannot be bottled for a very long period of time because trends evolve and so do prospect or customer preferences. Not knowing the latest trends or buying habits of business prospects can push any business in a quandary and can also impair their ability to generate qualified leads.
Nowadays, B2B lead generation is no longer about rendering the best service or offering the best product. Quality is no longer imperative in capturing market share; it is much more than that. For a B2B marketer, to get the right amount of attention from leads, they have to offer much more than what is expected. How they do it will ascertain whether they finalize a deal or not.
How to overcome this challenge?
One of the easiest methods is it keep track of the market, but that is not enough because lead generation is not only satisfying consumer demands but also nurturing them, scoring new leads.
Keep Track of Consumers:
To strive in the highly competitive market, it is crucial to keep a hawk's eye on prospect behaviour. Keeping track of evolving consumer trends can benefit marketers and business management to mould their service or product as per the required taste and preference.
Marketers must also employ analytics and other tracking software solutions to get an advanced understanding of consumer trends.
Keeping Track of Market Situation:
Apart from keeping track of customer preference, the level of service offered by the company also plays a pivotal role in overcoming changing patterns of consumer behaviour. In other words, a marketing professional should be in constant touch with the market and monitor the situation thoroughly – ready to answer any concern raised about the service.
Employing integrated marketing communication tools such as emails, telemarketing, social media and forums will offer customers an assurance that the company will look after their needs and preferences after making the purchase.
Anticipating Prospect Concern:
Interacting with prospects and anticipating their concern will help a company to get first-hand information about the performance of the product or service. Lead nurturing is very important to revive old leads and also attract new leads. It is necessary to assure existing prospects and new customers that a company is in control of any situation and taking steps to address the problems.
Although a company might have a good brand image, but customers do not emphasise on it anymore. What matters to them is whether a company can get in touch with them quickly or not.