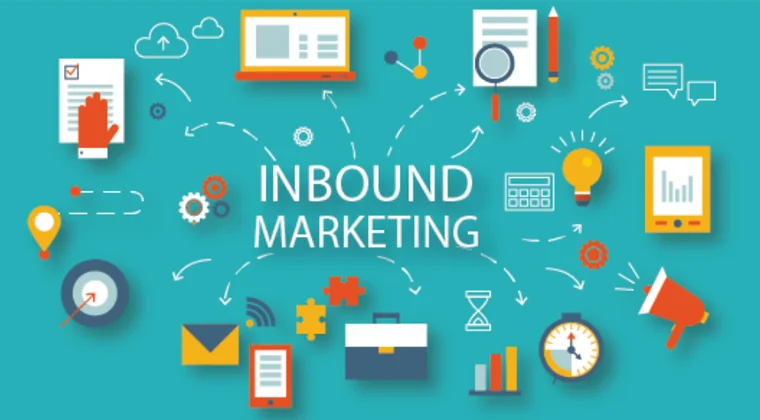 Optimize Inbound Marketing efforts through Licensed Data
Without genuine and credible data, executing any inbound B2B marketing campaign is nearly impossible. Most B2B marketing efforts such as emails and webinars heavily rely on well-maintained and updated data to generate new businesses.
Organizations either purchase or rely on in-house customer databases to execute campaigns.
Email marketing and social media marketing play an essential role in generating prospects, increasing subscription rates and registrations. But no matter what method a marketer is employing to execute their campaigns, eventually the key to produce quality leads is a clean and updated customer database.
A database with unclean data and incorrect information can severely impact return on investment while simultaneously affecting ongoing marketing campaigns.
How should a marketer retrieve credible data?
One way to own credible data is to get a licensed customer database from trusted service providers. Data licensing is a service through which a marketer can get access to clean, real-time and correct databases as per their needs and preferences.
Once a marketer renders the service, they become a licensee of a particular portion of data. The time period, however, differs from each service agency.
Due to its validity and reliable customer or prospect insight – which more than emails and contact numbers – industries and companies have no choice but to depend on such services.
Unlike automated lead generation software solutions, outsourced data licensing services actually help marketers to generate targeted leads.
Dependence of B2B marketers on licensed data:
In the general, the size and quality of the internal database can at times lead to poor lead generation. The reliability is perhaps low due to the failure to update the database on a constant basis.
Likewise, through data licensing services, a marketer can buy sets of segmented and validated tailor-made customer databases which help augment the performance of inbound marketing campaigns.
A B2B marketer gets access to an array of services and databases if they opt for data licensing services. Apart from data hygiene maintenance and augmentation, a marketer can gain access to customized mailing lists, blast emails to segmented target groups and also undertake market research activities to gain further understanding of their current clients and customers.
In conclusion, an organization that fails to manage their databases drives its organization success to the nadir. With the ubiquitous presence of competitors in the industry, owning a weak and incomplete data base can only bring down the performance and brand image of the company.
Data licensing services on the other hand ensure to act as a catalyst to generate more prospects through validated and credible means. In the end, it is up to the company to either choose or move on with obsolete data generation techniques.