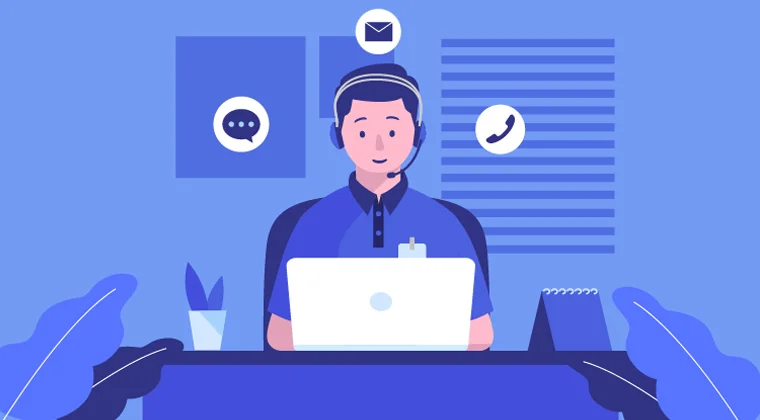 How Tele-Verification of Data can help you Generate Qualified Leads?
Lead generation is the only action-driven activity that propels any business to achieve its sales target. Even though it is a time consuming process, lead generation is a feasible way to build and enhance existing customer base for further business transactions.
However, lead generation activities and efforts can become futile if potential leads aren't periodically evaluated, re-checked and more importantly verified. Accuracy in data while generating leads is a must to avoid waste of company resources, energy and time. Hence, data verification of leads and their contact details helps weed out incorrect information, thereby assisting marketers to target the right prospect at the right time.
Tele-Verification, is it required?
Tele-verification of mailing lists and potential prospects is one of the best methods to validate contact details. This method also has a crucial role to play in generating return on investment (ROI) in most inbound marketing campaigns – such as emailers, of a company. Besides, tele-verification of existing information draws a great amount of attention from prospects.
The core objective of tele-verification is to check whether existing data is compatible with updated details of prospects, because, in normal course, several developments are bound to take place, including mergers, shift in location, acquisition, change in profession and the like.
Verified data ensures to guide marketing professionals to engage with clients directly and not waste their time and resources making redundant phone calls or sending worthless emails. Verified data offers authentic information to companies that it could rely upon and reuse the same in generating the right business response.
Does tele-verification help qualify leads?
As mentioned earlier, tele-verification authenticates data giving marketing professionals an opportunity to engage with potential prospects and customers directly.
It prevents marketers from engaging with wrong prospects, be it through phone or email
Engaging with the right customer or lead adds value to inbound marketing activities
Customer acquisition and tele-verification when executed together are bound to produce quantifiable outcomes
Lead generation efforts rise up to 90%
Tele-verification of contact lists will ensure to provide marketing professionals with alternative email ids and numbers. This further increases the chances of marketers to reach the right prospect.
Lastly, it also helps in promoting a positive brand image of the company to potential leads and new customers. Moreover, accurate targeting of brand message to the right customer familiarizes them to the company's products and services.
Tele-verification of data and other crucial information pertaining to leads should never be omitted if a company wants to build a good customer base. It not only qualifies leads, but also ensures to nurture them by allowing marketers to constantly stay in touch with leads and customers on a periodic basis.