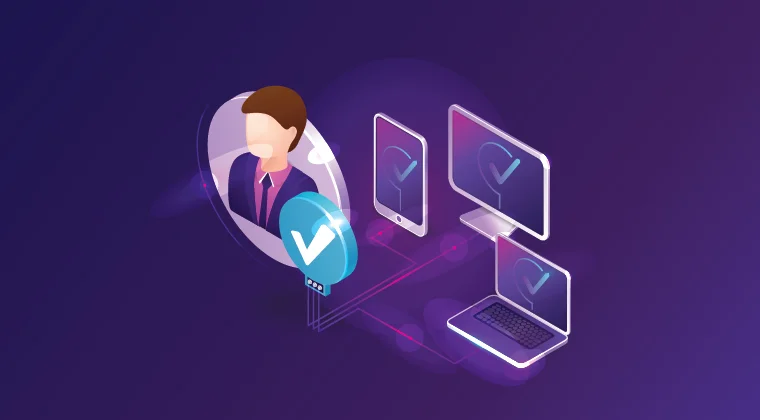 Here is How Data Validation Shapes the Success Rate in B2B Marketing Campaigns!
Did you know that 35% of the lead data generated by marketers is faulty? This is the only apparent reason why many B2B marketing professionals are drastically failing to implement a successful inbound marketing campaign. What is more, organizations are also failing to protect their investment in generating the right demand.
Inbound marketing, which predominantly includes content and lead generation, is the only lifeline of every B2B business. The main objective of a B2B marketing professional is to direct key influencers and decision makers to the website, before offering them quality content that is highly useful, compelling and informative, that those key influencers and decision makers are ready to list their contact data in exchange for it.
However, the value of this first contact data captured goes unnoticed in B2B marketing. This registered contact data is vital to any B2B marketing strategy. The information shared includes relevant contact details of prospective leads and more importantly, their consent for follow-up promos and emails.
Meanwhile, for the B2B marketer, gaining access to this lead data is a costly process. In fact, the whole of B2B marketing time, resource and spending plan is spent sustaining the sales funnel. That makes data capture a potent ROI generating factor in the entire marketing strategy. Then why waste time, money and energy to invalid data?
The impact of data validation in B2B marketing:
Apart from this expenditure, there are chances that the person who listed their contact data might not be the same person with whom a B2B marketer will make first contact. For a sensible marketing professional, that information is also instrumental to develop a successful marketing campaign. Besides, it is essential to understand these internal relationships for seamless execution of marketing activities.
This is why data validation right from the start of the lead generation process can have such significant impact on the success of a company.
If a marketer feeds in incorrect and incomplete data into their marketing database, they will certainly lose their control over potential prospects, eventually leading prospects to seek similar services from competitors.
How does data validation help?
It saves time for inbound marketers – data validation authenticates information and offers the same to execute. This saves their time in searching and cross-verifying data before reaching out to prospects.
Eliminates wasted leads – data validation service ensures to filter wasted leads that have gone cold or aren't in the perspective of current company demands.
Data validation verifies and matches lost data with existing prospects, thus reviving cold business transactions.
The main objective of data validation is to provide companies with full sets of valuable data that is often compiled or derived from incomplete and corrupt data. In a most fundamental sense, the way the system works is to fill in the spaces, while additionally adjusting or making suggestions where existing information or data seems invalid.