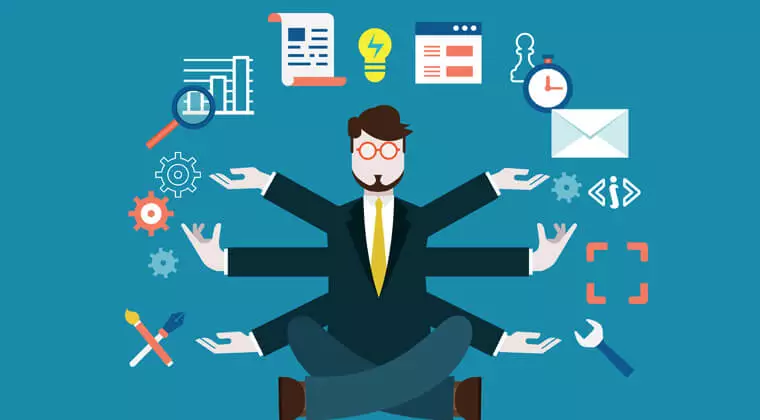 Five Unique Ways to Identify and Cultivate Active Prospects in Business
For any marketing professional, be it B2B or B2C, generating qualified leads is the biggest business objective. Although this task seems easy like any other menial job, it requires a high level of dedication, research skill, creativity, flawless communication, negotiation skills, motivation and patience.
It comes as shocker when only a few marketing professionals state their inbound campaigns for generating potential leads are working effectively. This is because many marketers consider lead generation as a routine job which requires no skills. Thus, leading them to lose a major chunk of business.
Here a 5 unique ways that will help marketing professionals to effectively build their inbound campaign:
Utilize the correct bits of information for finest targeting:
If a marketing professional has the right data and information, they can target the right customers. In fact, the more they are aware about your target audience, the more fruitful their efforts will be. Apart from this, interacting and maintaining a good relationship with your potential and new customers through various social media is also vital if marketers want prospects to pay attention to their business proposals and solutions.
Use advanced tools to track potential prospects:
A marketer must know how to generate a significant ROI. Furthermore, they should set aside some funds to measure, evaluate and track channels to attract potential customers whether a marketer is about to use their website, emailers, direct marketing or social media strategies to engage with them. Using advanced tools and solutions to identify and track lead performance will enable marketing professionals to save time and focus more on developing inbound promotional campaigns.
Emphasis on quality:
Identifying random and irrelevant prospects is an utter waste of time and energy. It is crucial for marketing professionals to seek leads that will benefit them in the long run. Marketers can also purchase customized lead lists from credible agencies for generating accurate outcomes.
Engage in research:
Lead generation without research can lead to potential business failures. It is essential to research about prospects before approaching them. Besides, research assists marketers to keep track of market situation and competition so they come up with enhanced lead generation strategies to attract potential customers.
Make use of SEO:
SEO marketing or SEM marketing use advanced analytics and tools that record the IP address and other relevant information about potential lead that visited the company website. This can help marketing professionals to build a robust and targeted marketing strategy aim to reap the best out of their efforts.
Generating leads should not end by identifying them, the real outcome is only felt when a marketing professional puts in the effort to continuously nurture and follow-up with them.