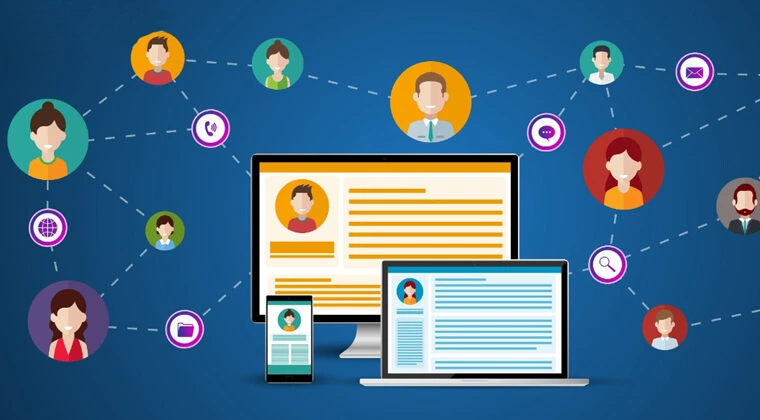 Could LinkedIn Contribute to Data Appending Services?
To move ahead of competitors, it is vital for an organization to keep their inventories and databases updated with current and relevant information. But keeping track of existing prospects and new customers is not an easy task because gathering accurate data and information is time consuming and could impact normal business working hours.
This is where data appending service providers step in as they are highly specialized in collating and recording data useful to inbound marketing professionals.
How does LinkedIn help in data appending?
LinkedIn, as social media platform, is enormously putting efforts to collate profiles and foster the rate of engagement among different users across the globe.
Marketing professionals these days are inundated with crucial data. Gathered through feedback and contact form-fills on their own landing pages, introduced by vendors, or collated from other web forums, they have found a method to target leads with tailored messages. With loads of data floating around, where marketers really need professional assistance is to make meaning of those data. In short, marketers require experts who could systematically help them to understand and record the given data.
LinkedIn dashboard:
The dashboard section on a LinkedIn profile offers an overview of work, education summary, personal interests and current projects worked on. It offers accurate geographical location and other relevant demographic details necessary for lead segmentation.
Experience:
After further delving into the profiles, one is able to view the list of current and past professional experiences of prospects. This allows marketing professionals to have a broader understanding of the skill set and abilities in detail along with the diverse roles the lead or customer has played throughout their career.
Endorsements and recommendations:
Evaluating endorsements and recommendations enables marketing professionals to understand their leads expertise and skill set. This information also throws light on a prospect's ability to take decisions regarding the product or service. It helps marketers to target the right decision makers.
These are some of the categories where marketers and data sellers could benefit while targeting the right customers. At times, many LinkedIn profiles happen to be dormant and outdated, data appending services ensure to qualify and check these profiles through alternative mediums before feeding it in the lead databases.
The current mode of social media or LinkedIn data appending includes lost chances to marketing professionals as well as data vendors. Data appending services should be able to offer quick and robust business solutions. The abundance of data available on LinkedIn allow marketers to segment prospects and increase their chances of focused targeting.